Top grade software for you
We are creating top-grade software products for all. From web stores to other utility websites,
we're always looking to make an impact on your business or community
All you need to operate,
and grow your business
FaxStore is a lightweight, feature-rich online store template with high flexability. As an extensive automated storefront, FaxStore is there for you to help you manage your business to the greatest level using the power of automated technology. FaxStore is perfect for small businesses to sell any form of digital or physical goods.
We Make Products
That Matter
We strive to make products that make a difference for you and your business. With products like our automated storefront to many utility products we aim to always deliver and cater everyones needs.This is why we have a 93.5% of all community suggestions have been added to our products - check out our feedback tracker. So we're here to make and develop products that matter for you.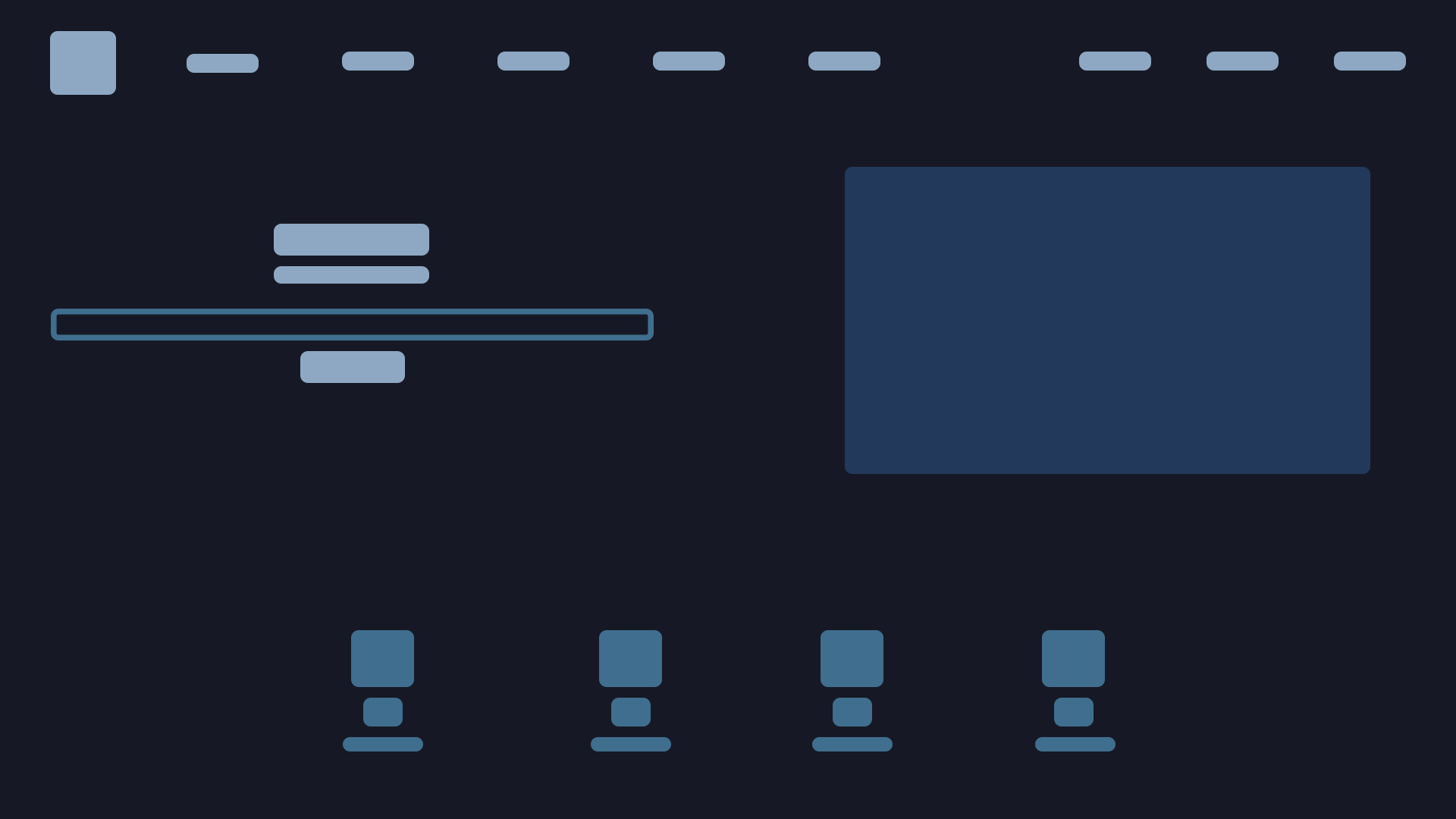 Empowering over 400 innovative companies and communities
to make their brand matter.
Our customers are in love with our products
Featured Partners