Top grade software for you
We are creating top-grade software products for all. From web stores to other utility websites,
we're always looking to make an impact on your business or community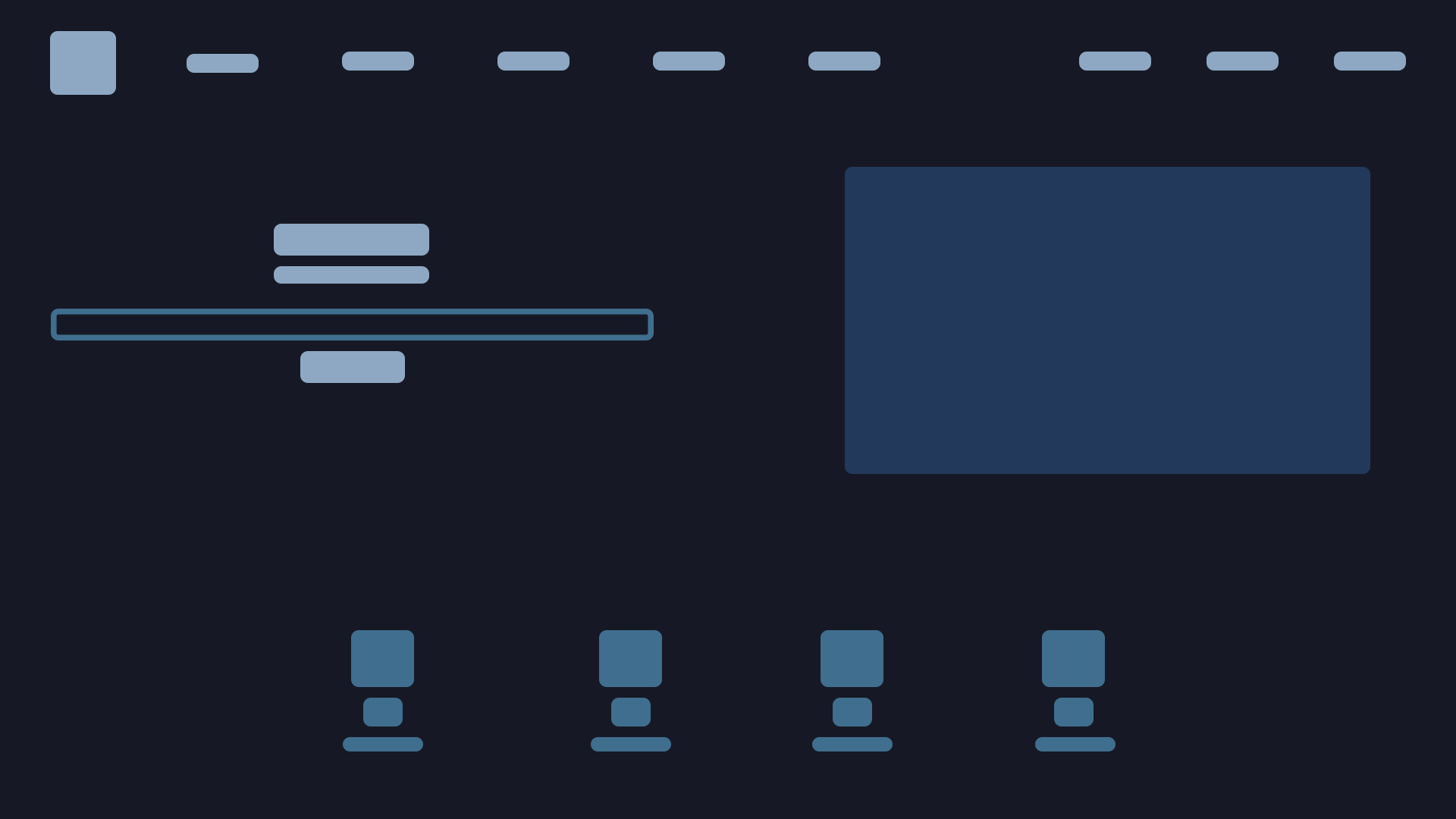 Self Hosted
Take control of your business fully
with FaxStore.

No Percentages
We don't steal money out of all your
sales. So sit back and relax.

Integration
Extend the abilities of FaxStore to the moon!
Build extensions and themes on the go.
Empowering over 400 innovative companies and communities
to make their brand matter.
Companies We Love ❤️
and you should as well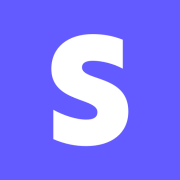 Stripe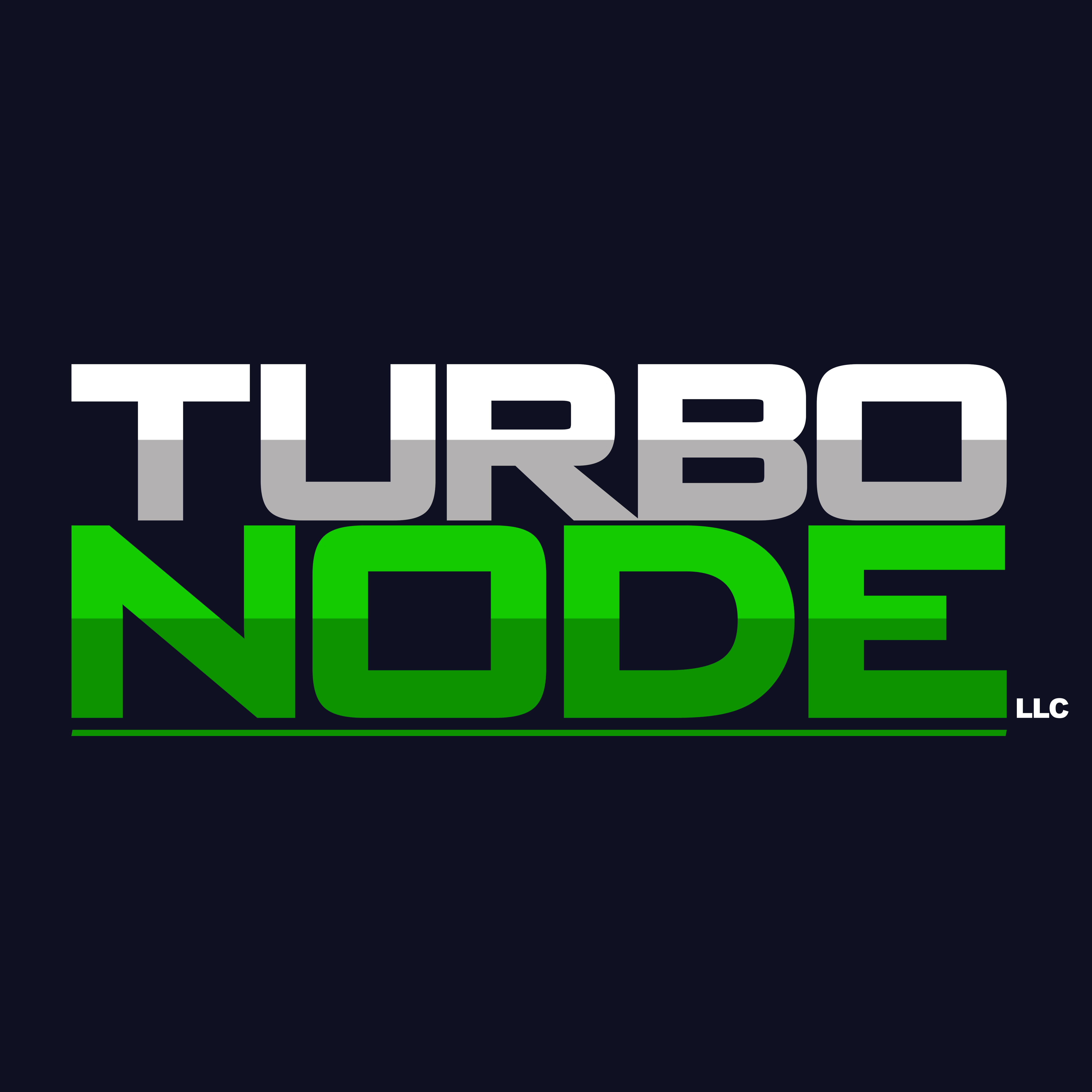 TurboNode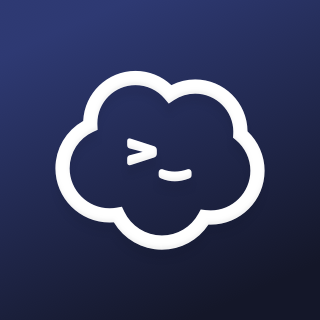 Termius