Get Selling Today!
It's time to ditch Shopify, Tebex, and Patreon and start earning all your profits! No percentages or additional fees.
FaxStore is here for you to grow and expand your business into a professional environment.
FaxStore offers a few plans and the option to get it at a one time cost.
Monthly
$12.99
FaxStore monthly is a great starting point for your e-commerce website!

Merchants tend to earn over $230 per month[1] with FaxStore Monthly.
Six Monthly
$44.99
Already up and running? Great, move to a six monthly plan and forget monthly bills.

Merchants tend to earn over $140 per month[2] with FaxStore Six Monthly.
Yearly
$79.99
Think you're all that? Yearly is also all that! Save $76 with yearly compared to other plans.

Merchants tend to earn over $800 per month[3] with FaxStore Yearly.
Lifetime
$119.99
FaxStore lifetime is perfect for huigh-slow merchants and businesses. This means you own FaxStore as a digial good and not as a subscription.

Merchants tend to earn over $800 per month[3] with FaxStore Lifetime.
FaxStore Addons
FaxStore has some additional addons and synced products to further enhance and protect your business.

Addons are always expanding and the ability to make your own though FaxStores API

Updates
We're always working on updates for FaxStore. They come big and small!

No Fees
FaxStore has no additional fees other than the subscription fee.

Your Design
Displays and themes allow you to look like your own and display your branding.

Integration
Extend the abilities of FaxStore to the moon! FaxStore integrates. with many other platforms.
Payment Integrations
Accept payments from our integrated payment solutions to earn with FaxStore.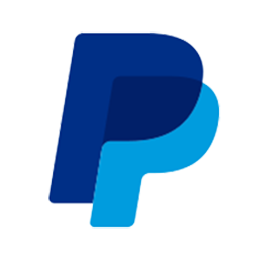 PayPal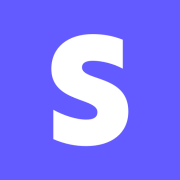 Stripe

Square
Service Integrations
Here's some services we have integrated by default into FaxStore to ensure your experience is as seemless, just for you.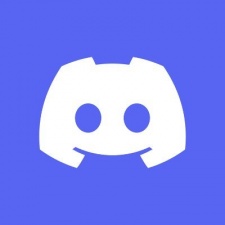 Discord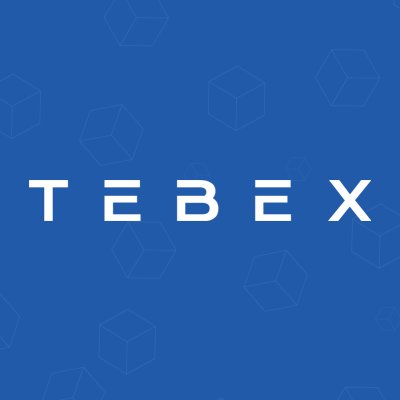 Tebex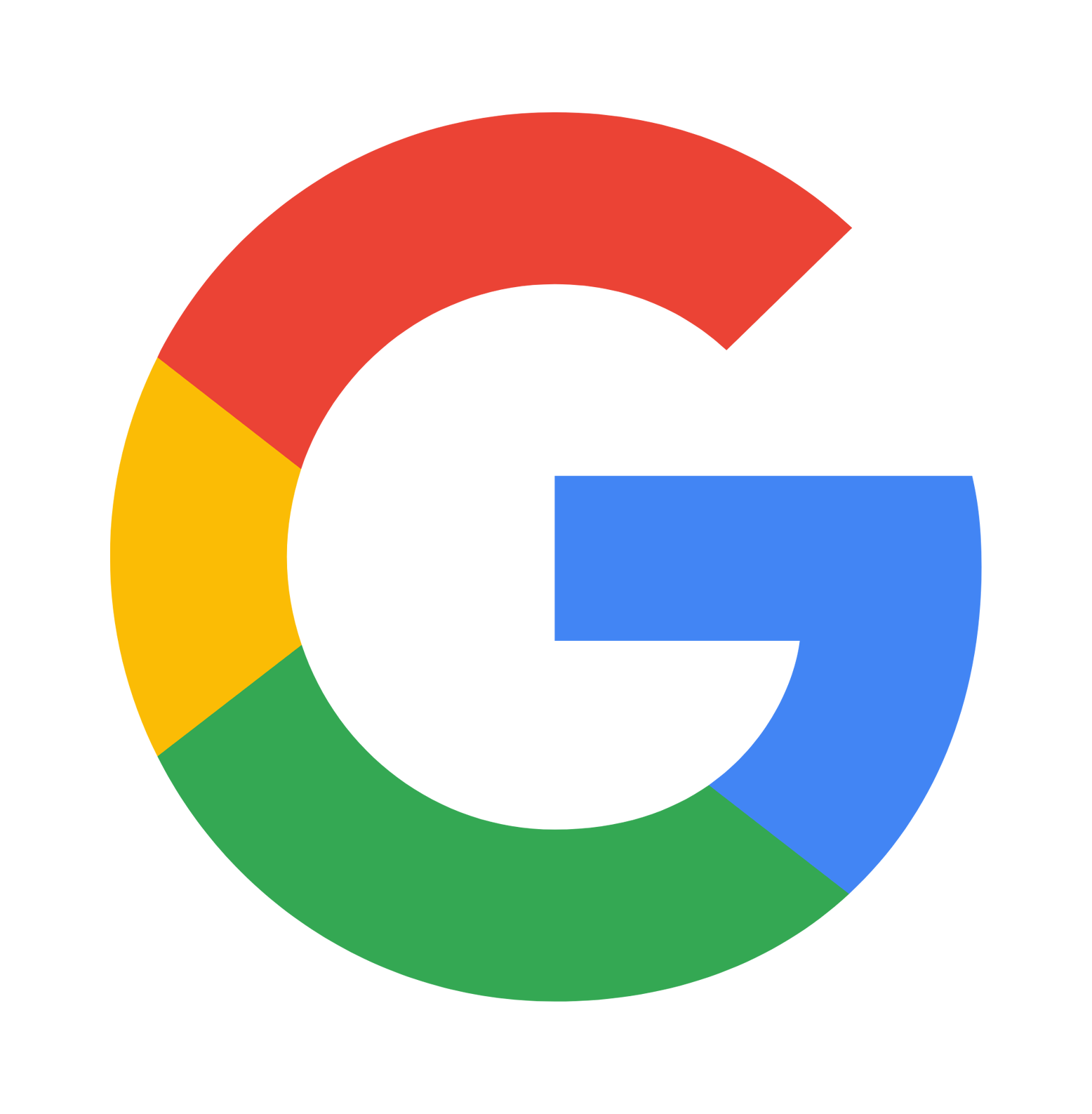 Google
Ditch Tebex & Other Platforms
Don't let over 40% of your earnings vanish due to platform fees.
FaxStore won't ever do this to you.
Support For When You Need
We have support coverage in most timezones accross the world. We're here to
help you if you ever need assistance with FaxStore.