FaxStore Automation
Posted by: snatch
Posted 1 years ago (edited)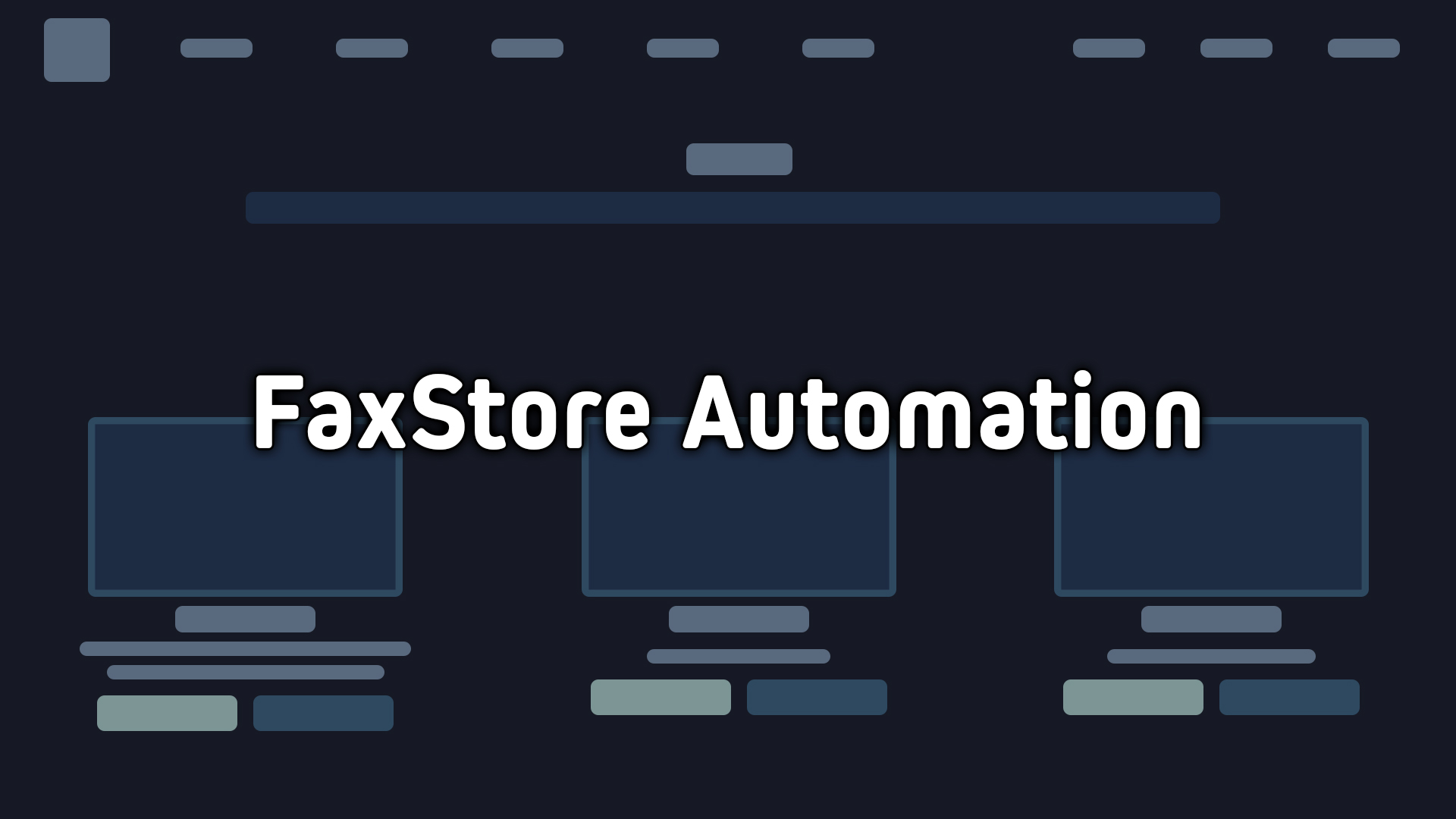 FaxStore is a rapidly growing application used by more and more users daily. FaxStore has achieved so much over the past two years and only is going up with the ability to customise and grow it. Growing your consumer base and sales is something FaxStore gives many businesses.
With this significant evolution of FaxStore, we think it's time for some changes to happen to FaxStore for the greater good of the application itself. These boil down to three main things as of now.
Automation
FaxStore automation has been on our wish list for a while now to allow users to create a store on the go, without the hassle of setting up a server or Linux machine.
This is why we're working to improve our systems so you can easily just, create a store on the go. All you'll need is a license key.
This will make the lives of the many users of FaxStore much easier and seamless.
Display Builder
We have plans for either a website-based or FaxStore-based theme and display builder that will allow users to build new configurations of their displays on the go.
This will allow everyone to have easy access to change the front end of their site easily. This system will take a while to develop fully and is still in the brainstorming stages. However, we plan to have it in the future.
Auto Updates
Updating constantly can be a painful task, especially when FaxStore receives multiple updates per month. With this in mind, we plan to roll out the ability to auto-update FaxStore on the go through the admin panel.
With this, you'll also be able to enrol in beta programs that send enhanced error reports and gives early access to new features in a more stable environment.
Versioning
We will be adapting to popular Semantic Versioning 2.0.0 in a more proper manner. This system follows this formation in its versioning. This helps with consistency and the ability to track changes better.
MAJOR version when you make incompatible API changes or major new features
MINOR version when you add functionality in a backwards-compatible manner
PATCH version when you make backwards-compatible bug fixes
Additional pre-release and build metadata labels are available as MAJOR.MINOR.PATCH format.
---
Thank you for taking the time to read. Happy creating!
---