Affiliates & Partner Programme
Posted by: Killingit
Posted 1 years ago (edited)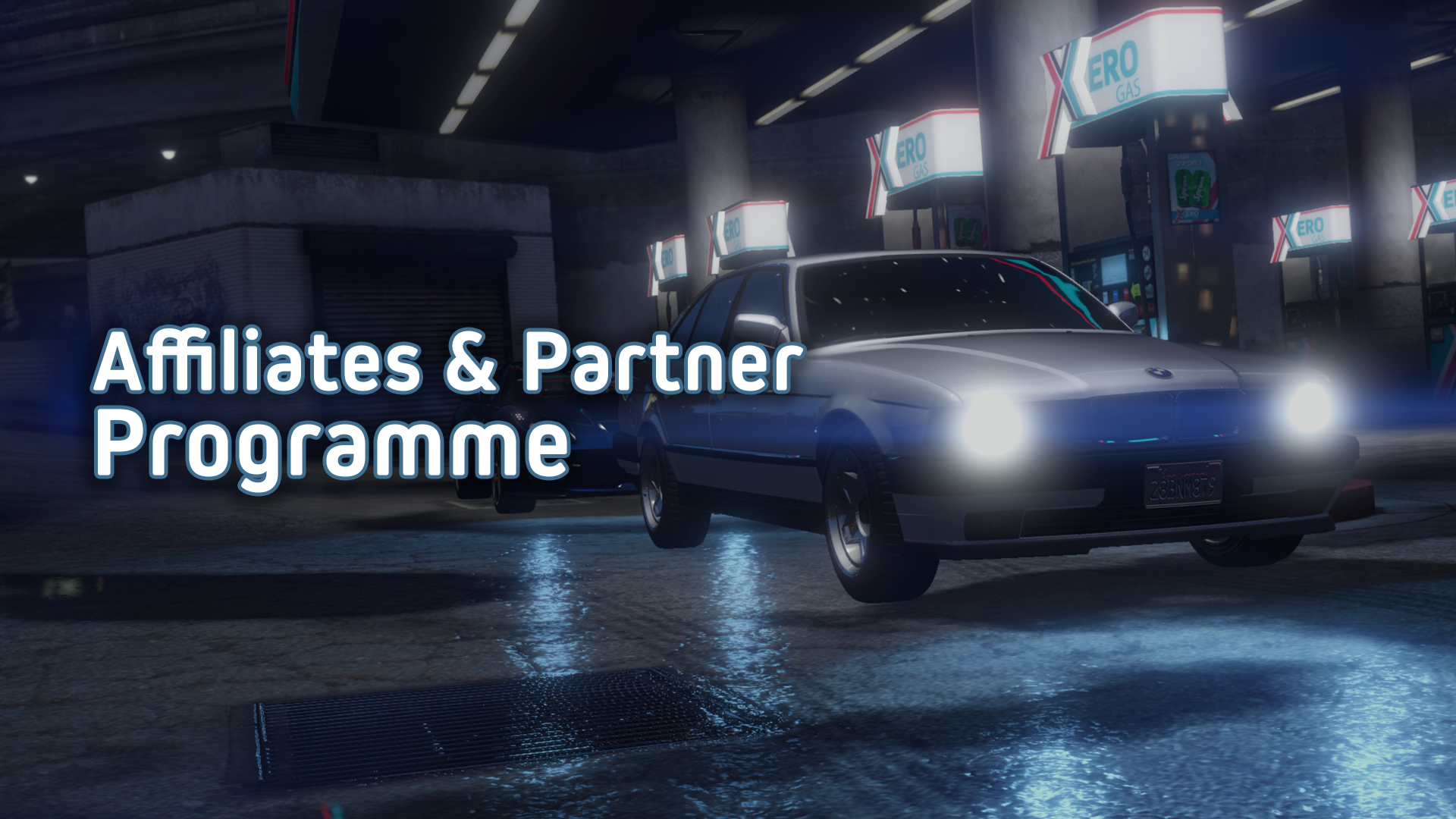 Starting with Wednesday () our affiliate and partner programme is coming back for all to engage and potentially join. It's been a long time since our affiliate and partner programme was public and behind the scenes [@killingit](/user/333908428995035137) has been working on a new solution.
Here is an overview of what our new programmes look like.
Affiliates
Affiliates are the entry-level to our affiliate and partner programme and are the lower tier of the two types of partnership.
Affiliates gain a decent amount of perks and have the opportunity to go further in our new programme.
Partners
Becoming a partner is much harder than it is being an affiliate. Partners are highly trusted partners that are partners solely for business and advertising programs. However, partners get greater perks and benefits due to this sort of arrangement.
Checkout the Weblutions Affiliate & Partner Guidelines document for further details and guidelines on each programme.
How to Join
Join by applying here.
---