Introducing FAXES Weblutions
Posted by: FAXES
Posted 1 years ago (edited)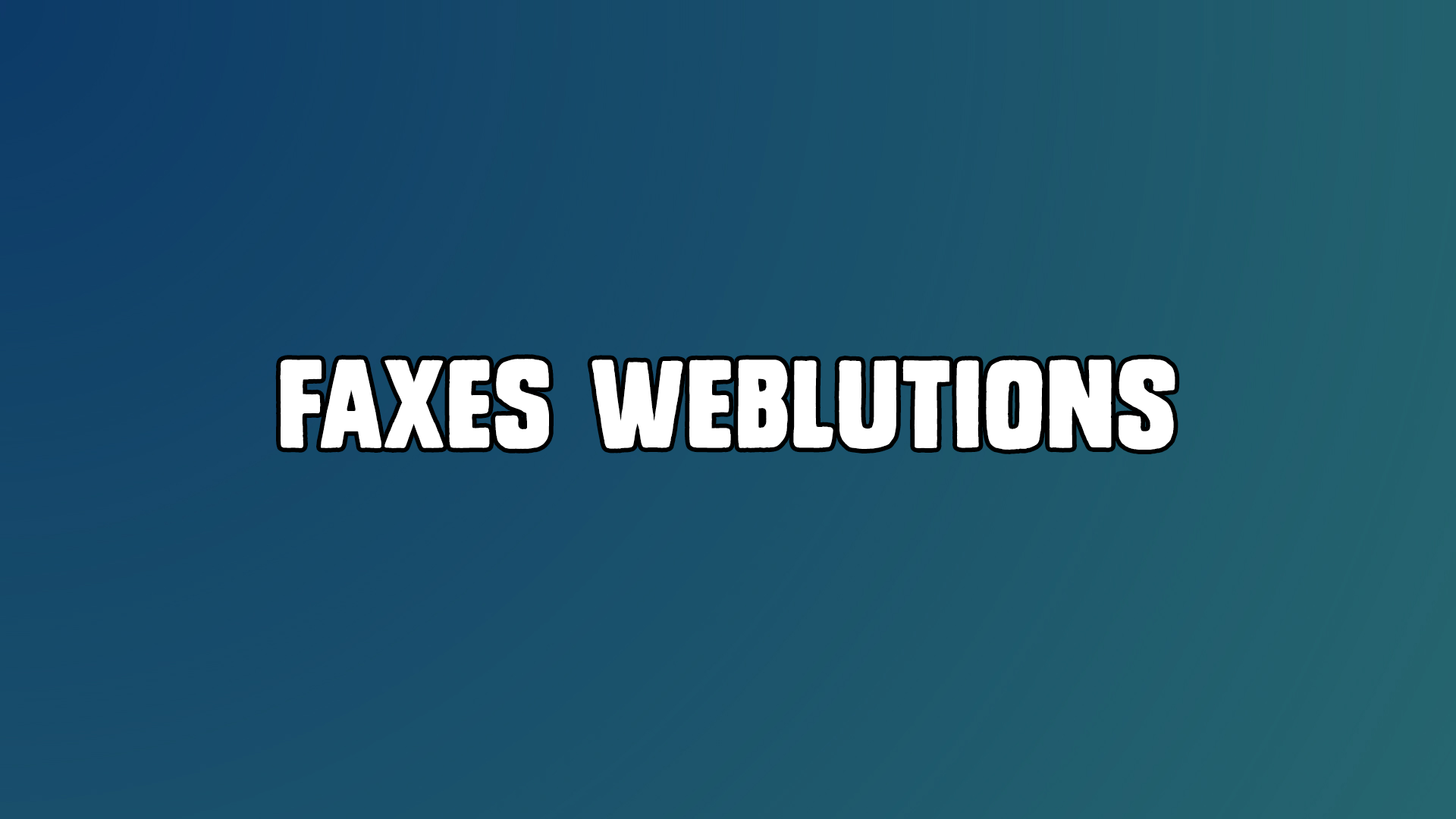 For a decent amount of time FAXES Gaming hasn't been the best fitting name for us due to the fact 'Gaming' has little to do with our business model and hasn't for a long time now.
Since 2017 FAXES Gaming has been our name, even before becoming an online store, back when the community was just a gaming community focused with friends playing various games. However, as time went on our interest in programming got higher and higher. With the release of many free applications to our GitHub.
Since moving to trading goods in 2019 with MultiBot, FAXES Gaming grew more as a software application store rather that group of gamers. Since the start of our online store in 2020 our online sales grew and our community turned into a great and loyal consumer base.
With our great consumer base growing so large in 2021, our name 'FAXES Gaming' slowly grew away from what our initial start int he community was.
Name Changes
With changes to our goals have come so has the need to retire the 'FAXES Gaming' name as 'Gaming' is a representation of us anymore.
This is where we needed a new name. This name is a unique and never before heard of brand name.
Introducing 'FAXES Weblutions'. This is a great mix of website and solutions to create the Weblutions term which is now a creative name to better represent our brand name.
This has been a topic on our minds for a long time, but being a unique name is important to us to be unique and creative ourselves.
All operations are remaining the same in this change. Some changes in our community Discord will take place over the coming days.
Be sure to keep a lookout for our changes.
We hope everyone likes our new creative name and with this change is a set of goals we're working towards.
---
With the roll out of FAXES Weblutions, taking effect over the next few weeks, this means not everything will be updated instantly. Our Terms of Service will be the last to update to the new business name. However, obviously the any old Terms of Service guidelines will still be valid under FAXES Gaming.
---