Product: FaxStore

No Support, Good Product Lots of bugs
---
Response from seller:
Please contact via Discord for further support FAXES#8655
Support is provided via our community forums, this is a great place to gain support. However, since you broke the community support guidelines you were removed from our community support platforms. Support via email and direct messages is still supported.
If you have any further issues you can contact us.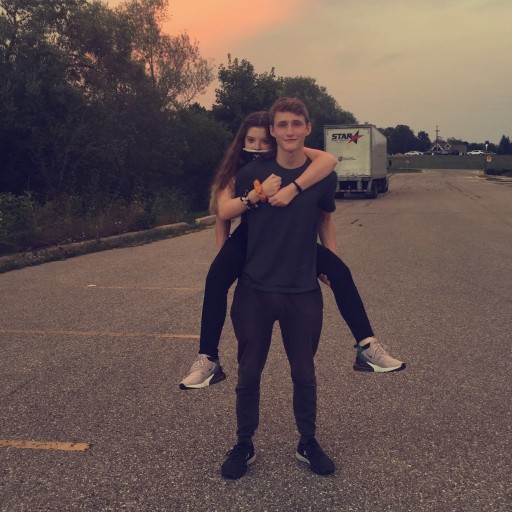 Review by: bando

Created: 1 years ago