Product: FaxStore

Let me just say how much of a pleasant experience it was buying this website, Support within the ticket was professional and very very helpful answering my presale questions and helping me with my errors. Faxes himself answered each question I had thoroughly and professionally and I am beyond satisfied, I will be doing business here again soon!
---
Response from seller:
Thank you for such a unique and thoughtful review, we always try our best to get around to everyone and make the experience great.
Thank you for the great feedback ❤️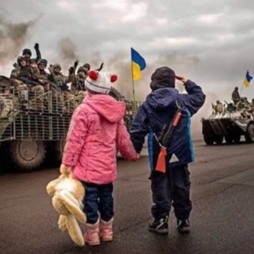 Review by: ClassicSkye

Created: 1 years ago