Product:

This ticket bot is quite rushed, There is no pride nor is there any enthusiasm making this bot. The staff team started to mess around in the ticket, Saying they have all gone on holiday. No way did this ticket remain professional at all. I will for sure not be working with Luca again on a commission, as he was very unprofessional at times. Other then that all the other staff apart from the mess around in the ticket was pleasant.
---
Response from seller:
Hello Wizards,
This is not the experience we want our customers to have. Getting between the "fun small company" and serious line is a hard one to get between. We try to remain enthusiastic and willing for all our projects while also having fun doing so to keep moral up within our company.
We do recommend in the future though to allow extra time if you don't want a project rushed, as stating you want it done on 'this day' can make the process appear or be rushed than our time taking care we aim for.
As always we encourage you to reach out to our leadership if you're not happy with a service provided.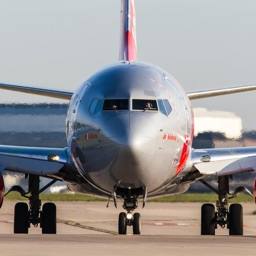 Review by: Wizards

Created: 4 months ago