Product: Overflow Bot

I have been debating whether or not to get the Overflow Bot and now I am glad I did. The bot is easy to configure and has been completing my needs in a bot very nicely. With the updates extension as well, it ensures that the bot is constantly growing which is something I like to see.
---
Response from seller:
Thank you so much for the positive feedback. It really means a lot to hear!
I've given you a reward on your account as a thank you <3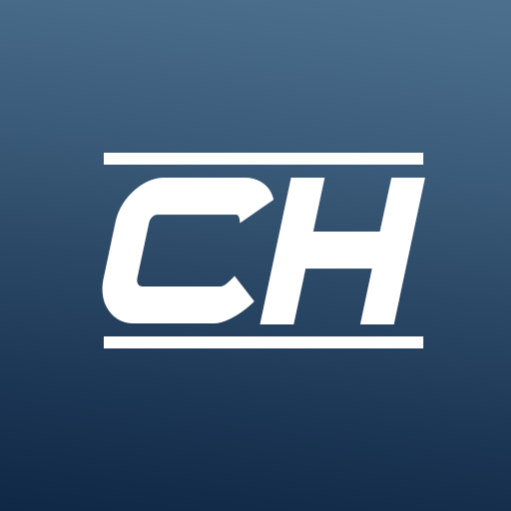 Review by: CameronH

Created: 2 years ago