Product: FaxStatus

It all started when I was born. Faxes adopted me and we became a family.
I bought this producted because I wanted the customer role lol. However, it did become useful for my roleplay server. I have it on my website!
My issues with the software:
-Very bland, not much color or anything (luckily we can edit the css and do what we want with it!) -It will not ping my bot, even though my bot is up and is connected to the correct port and ip.
-There is no documentation at all so it was weird to set up as I did not know what I was doing.
-The refresh timer breaks when a system is offline. (I ended up having to fix It myself)
Other then those issues it is pretty good. Did I mention Faxes beats me?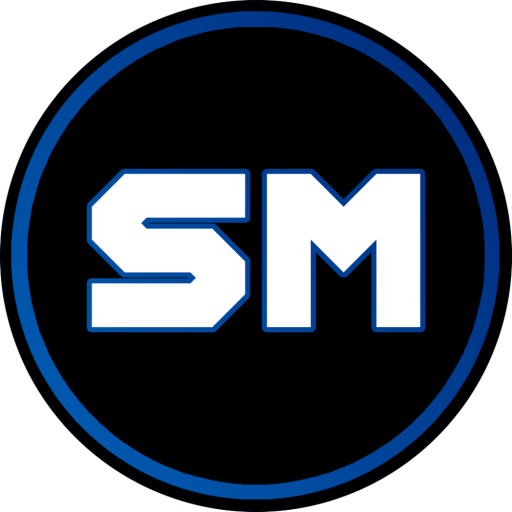 Review by: Supman138

Created: 2 years ago