Product: FaxStore

Unable to set up, the documents are not clear
---
Response from seller:
Hey Allen,
We encourage you to take a look through the documentation as they have recently been re-written to be more detailed overall.
https://docs.faxes.zone/c/faxstore/getting-started
If you're having trouble getting everything set up there is installations offered, or you can even catch us in Discord to talk about any issues.
If you haven't already message FAXES himself or try our FaxStore customer forum in our Discord server.
Sorry that you're experiencing these issues with setting up FaxStore.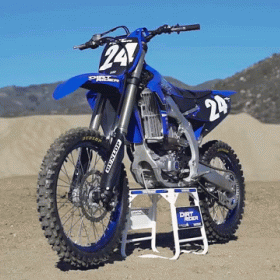 Review by: Allen612

Created: 1 years ago