Product: FaxStore

Fax store V2 is the best!
I've been looking for a good looking store out there with discord roles & auth and I finally found one! while it's a bit pricey it's worth it! and it's not a monthly fee like WHMCS and you can setup stripe, paypal and setup emails with it too! I highly recommend FaxStore V2 for anyone who owns a development company! I would love to see more features added like Pre Orders, etc!
---
Response from seller:
Thanks for the great feedback. Much appreciated.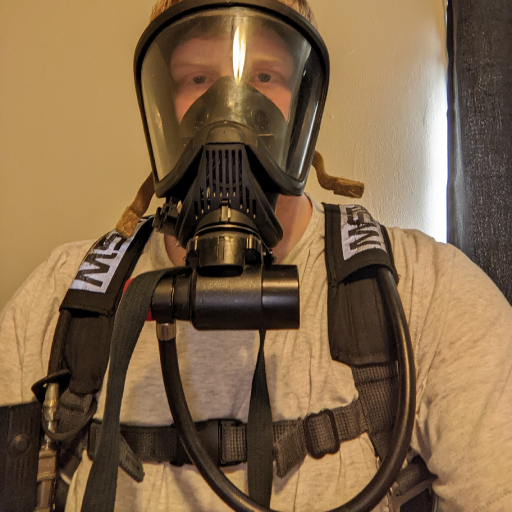 Review by: Rhys19

Created: 1 years ago