Search Tags: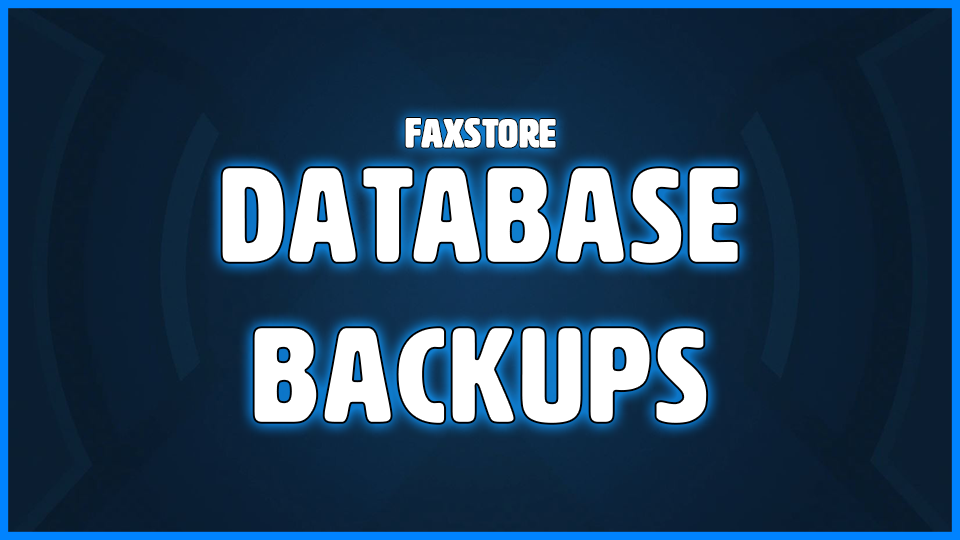 FaxStore Database Backups
$11.99
An addon for FaxStore to have database backups automatically processed and stored externally on a Weblutions secured system. This keeps your...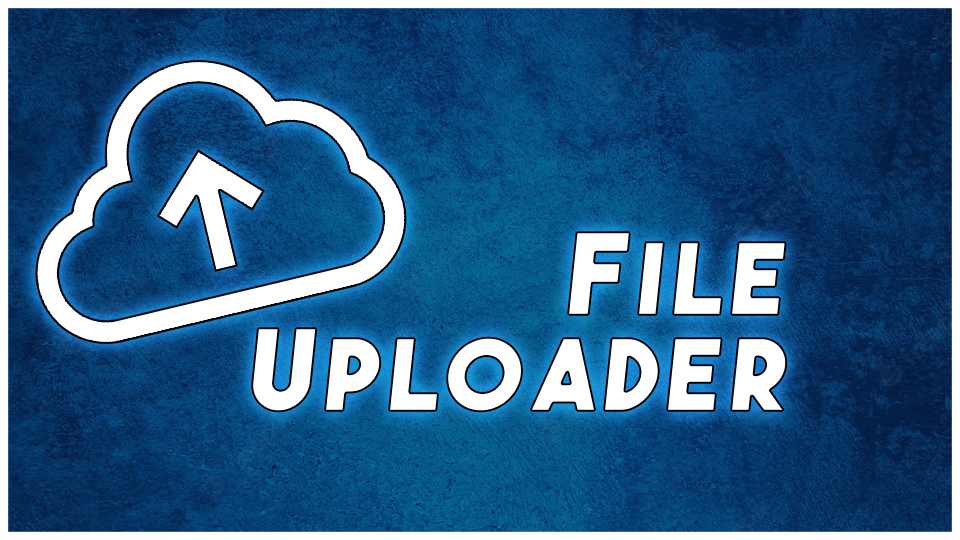 File Uploader
$8.00
This is a basic and feature-rich FaxStore extension that adds ShareX uploading ability to FaxStore directly complete with an admin panel to ...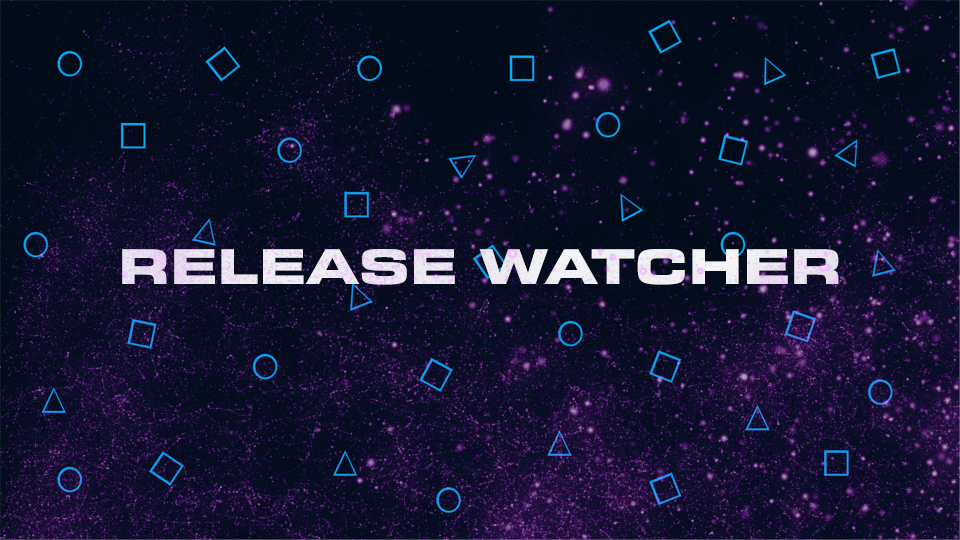 Release Watcher
$2.99
Release Watcher is a FaxStore Extension that takes advantage of FaxStore events to create a new embed in a specified discord channel when a ...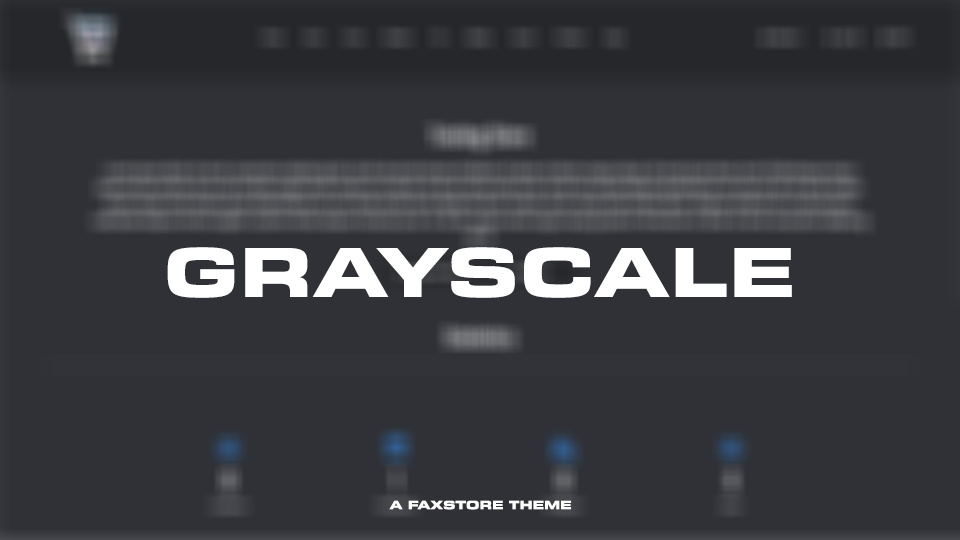 Grayscale Theme
$3.00
Grayscale is a simple FaxStore Theme made using some basic colors and make the store look more gray until you hover on certain elements. Thi...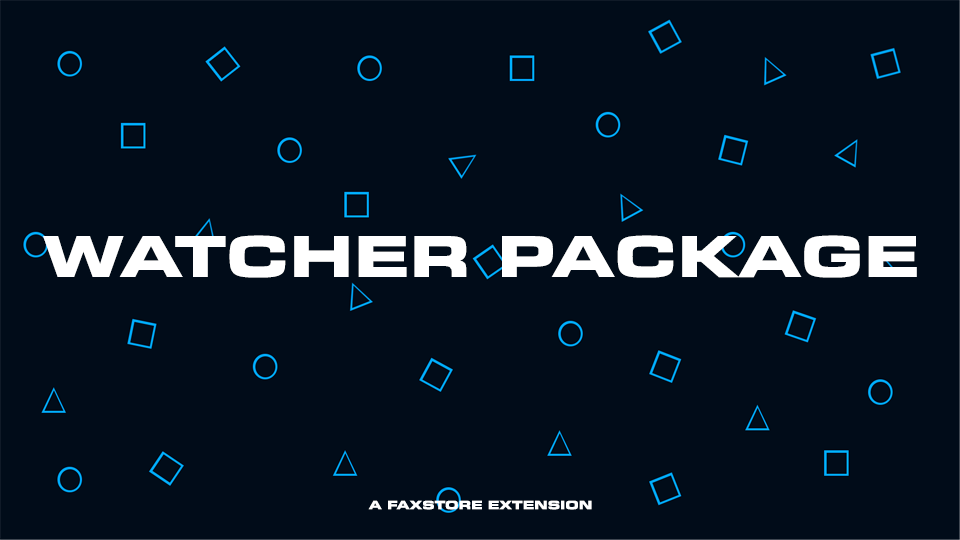 Watcher Package
$20.00
Watcher Package is a massive package that contains a handful of event watching items that allow for easy ability to customise your experienc...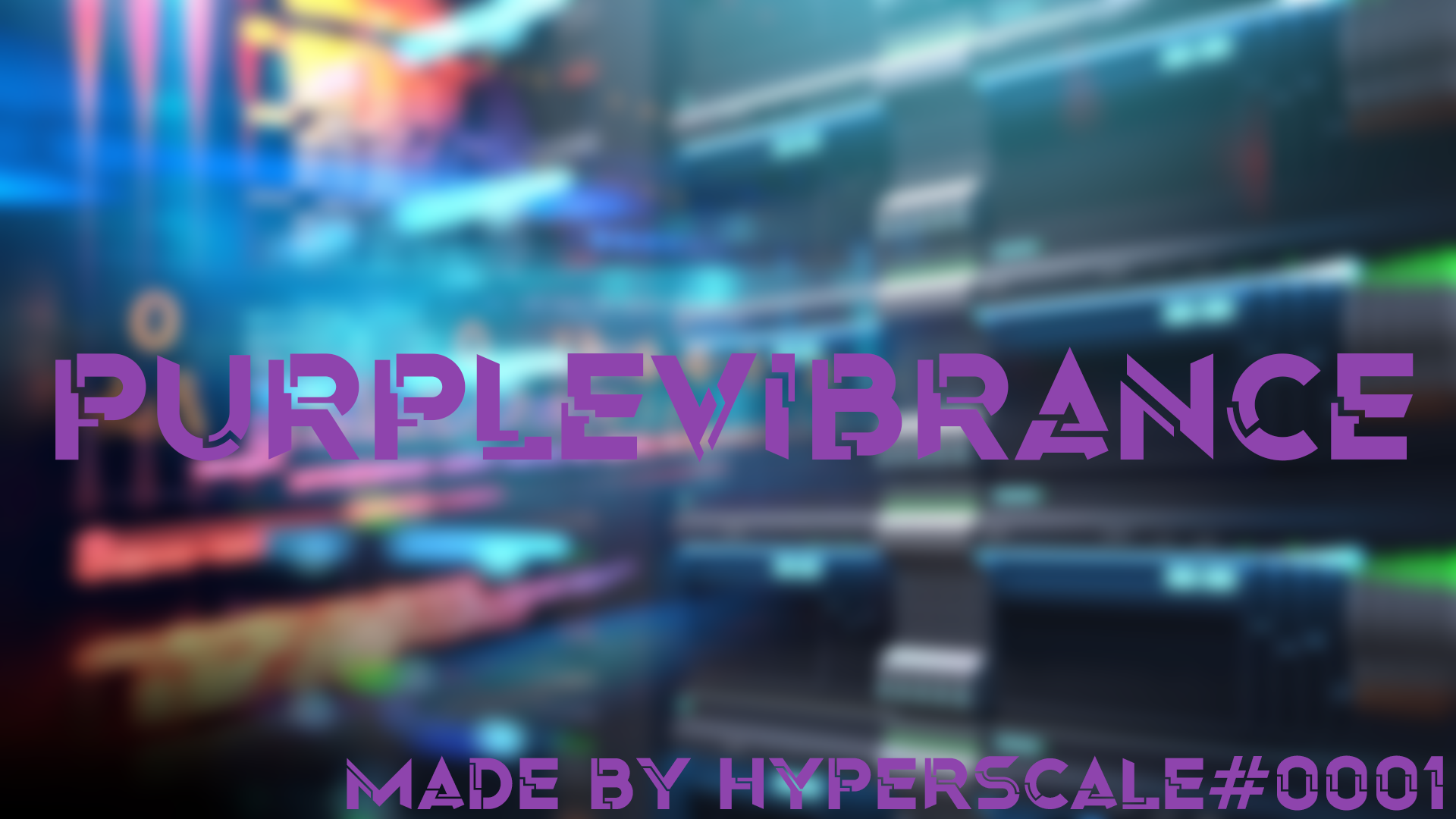 Purple Vibrance
$4.99
A cool little FaxStore theme to suite all your needs!...