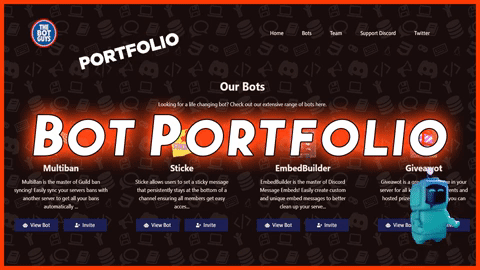 The Bot Portfolio is aimed to bring all of your bots to one location. With a list of bots and the ability to view bot developers bots, this website makes finding bots easy. Find your-self always looking for new things to add to your server? Find it all in one location with custom bots. The Bot Portfolio just makes your development skills shine!
Features:
Easy customisation
A Live database
Create team members
Add bots to the list
Add a featured bot
Invite bots from the site itself
Discord login
Toggleable options
Customizable Header Options
Documentation: https://docs.faxes.zone/c/products/botportfolio
---
Requirements:
Online server/machine to operate. Commonly known as a VPS or dedicated box
Domain name
This is a Node.Js based website and requires a server to be ran. This will not run on common 'Shared Hosting' plans.
---
Need help installing?
If you wish to have this item installed on your machine create a request with details on what you'd like installed.
Create a request here for installation.
Bot Portfolio — $9.99
---
Credits
FAXES - For software development of the product
Hyperz - For help with the look and design feedback of the site
---
User Reviews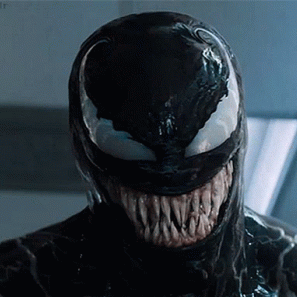 Product: Bot Portfolio 5/5
"Great product, Works Very Nice." — Aspect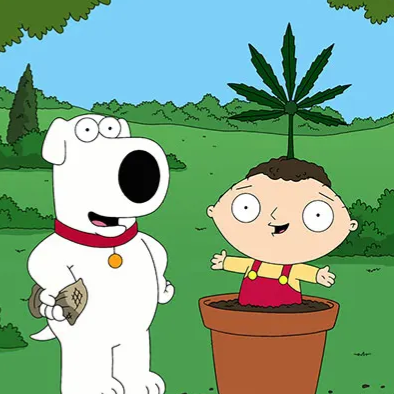 Product: Bot Portfolio 5/5
"Very good product for those of you that are looking for a nice page to advertise your bots!" — Fusions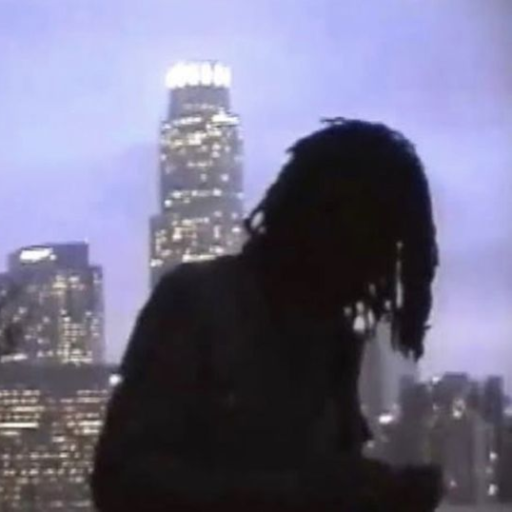 Product: Bot Portfolio 5/5
"Very clean and very nice, easy to navigate and stupidly easy to setup!!" — Noremac