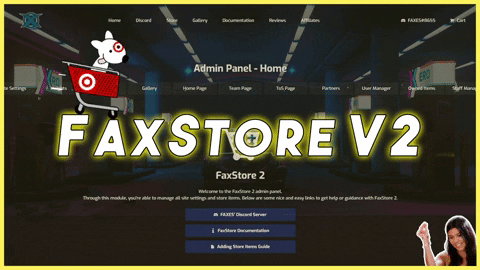 View and get one of our FaxStore packages that best fits your businesses needs.
---
FaxStore is an extremely feature rich store template that you can use to enhance your consumer base. With Discord, GitHub, Google, and Twitter based permissions and logins you can easily out-store your competition and never have to handle user account problems. List many types of items, free, paid, subscription based, and many more.
When creating FaxStore we wanted a nice clean design with an easy-to-use interface for consumers. With this design in mind we knew statistics of store owners would rise.
From statistics gathered store owners have seen up to a 337.5% increase in website traffic from their website before. FaxStore delivers an easy-to-use interface from the users page to the admin panel!
---
User Reviews