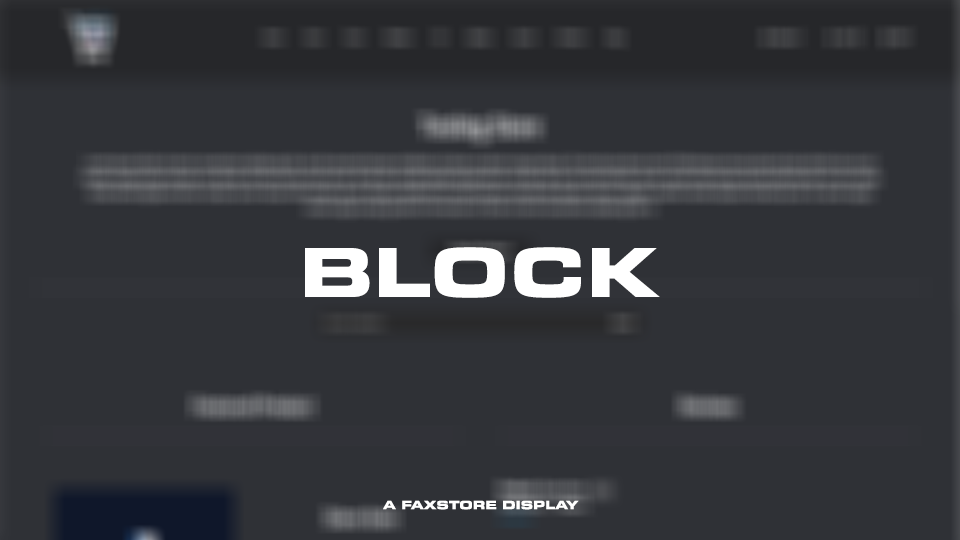 This item is a new FaxStore display that uses basic HTML & CSS to create an amazing display to make your store stand out from the rest.
Block Display — $4.00
---
Credits
Marketplace items are sold under the Weblutions brand name. They are authored by the credited user.
Payment amounts go directly to the author of this marketplace item.