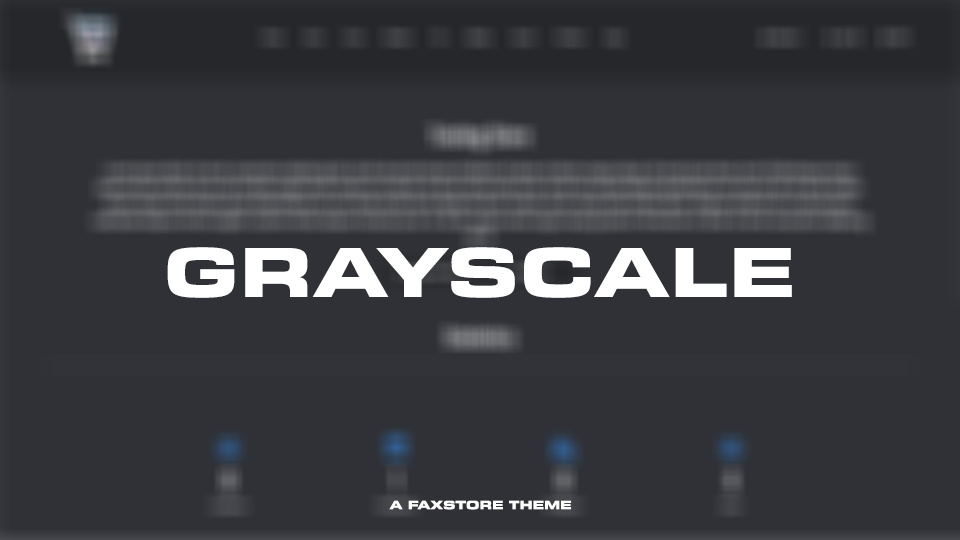 Grayscale is a simple FaxStore Theme made using some basic colors and make the store look more gray until you hover on certain elements. This theme was made so a FaxStore owner could easily make their store stand out.
Grayscale Theme — $3.00
---
Credits
Marketplace items are sold under the Weblutions brand name. They are authored by the credited user.
Payment amounts go directly to the author of this marketplace item.