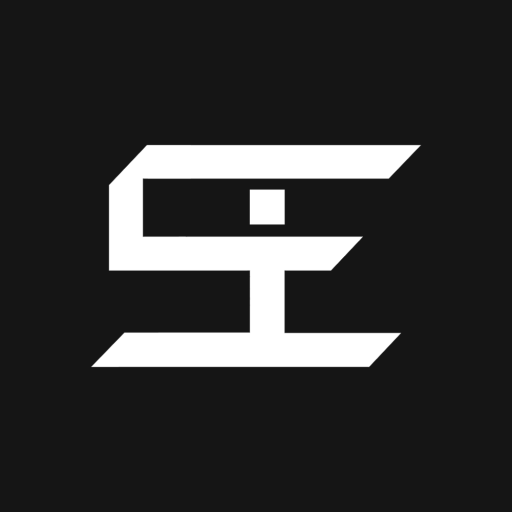 Shawn E.
User Id: 668497496124686347 Owned Items: 4 Join Date: Sun Oct 10 2021 Permission: None
---
Reviews Created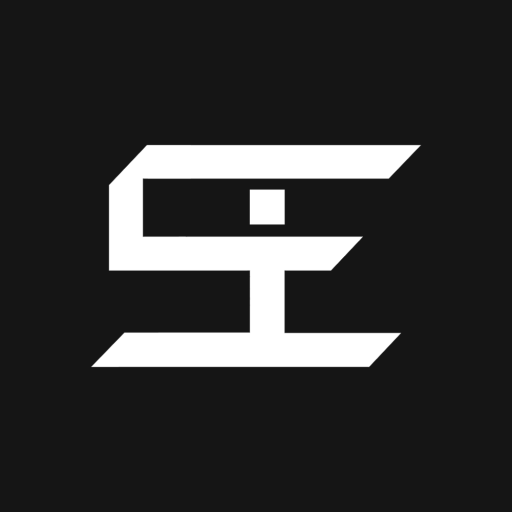 Product: FaxStore 5/5
"Very easy to setup and basically instant support when I needed help. Would recommend to anyone. " — Shawn E.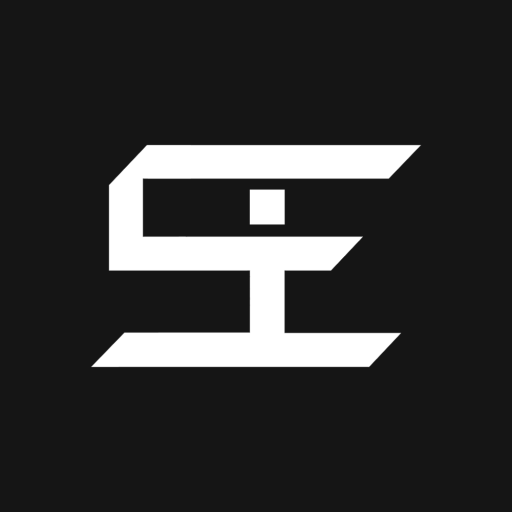 Product: FaxUp 5/5
"Faxup is an amazing and easy to setup. I bought it after I got my store and it is really nice and clean. This product has help me keep track up the uptime and downti" — Shawn E.