BLACK FRIDAY SALE
Black Friday is here! Spend big and save tons this year as we launch our largest ever sale season at Weblutions.
From e-commerce to the many utility sites we have to offer - check them out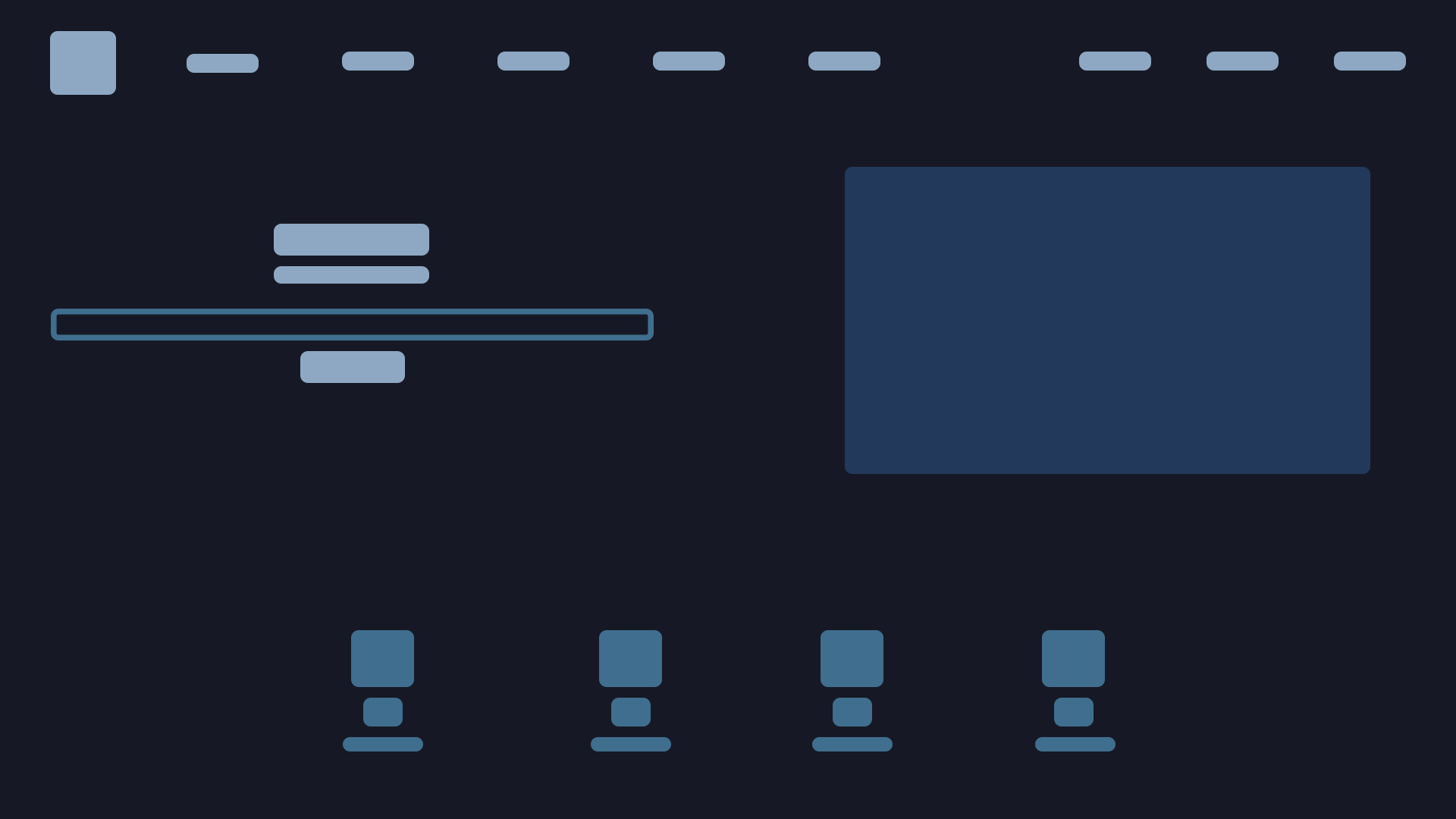 FaxStore 50% OFF
For the first time ever FaxStore is running at 50% OFF this Black Friday!
If you're in the process of starting a business there has never been a better time to get your e-commerce store online!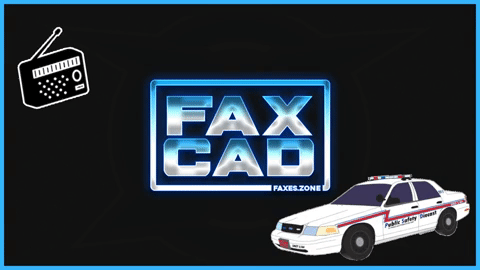 FaxCAD
$14.99 50% OFF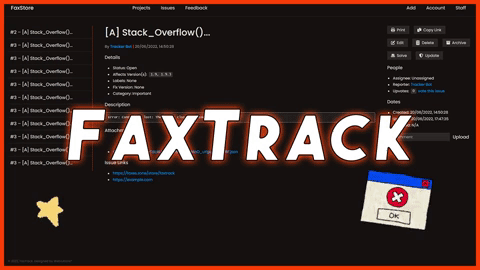 FaxTrack
$16.50 50% OFF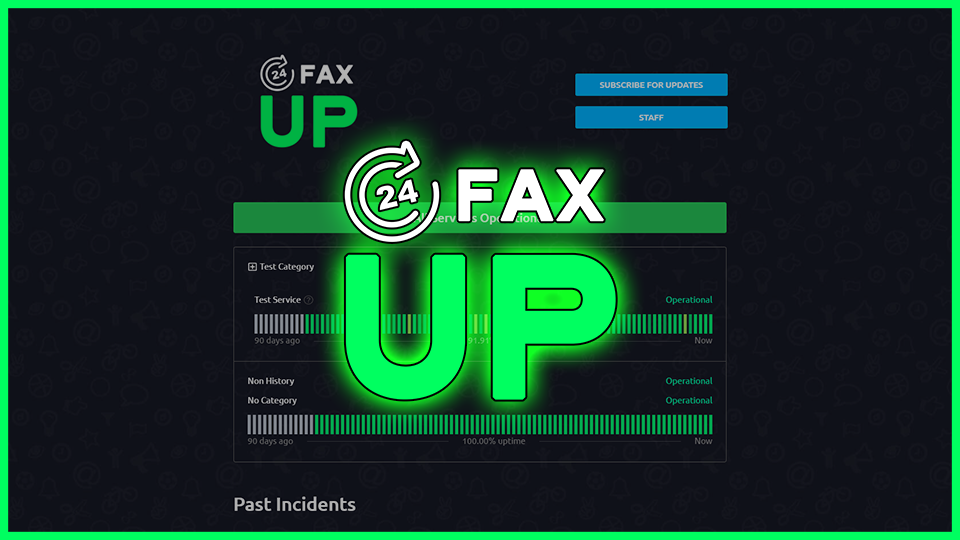 FaxUp
$14.99 40% OFF
Something you're after not on sale?
Contact us and we'll be sure to help you out 🤙.