Our Partners
Below you can find all of our partners!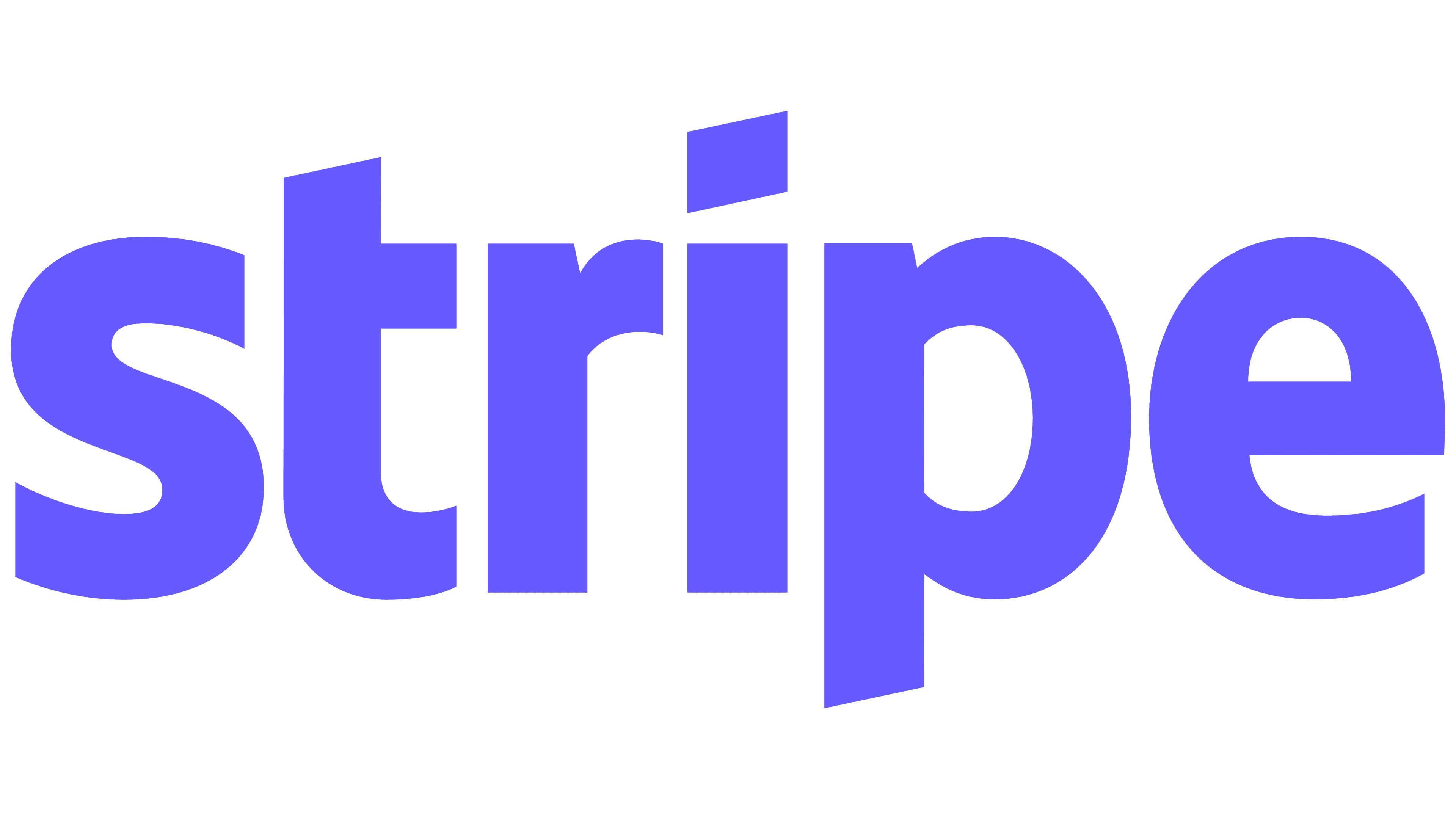 Stripe
Stripe Placeholder...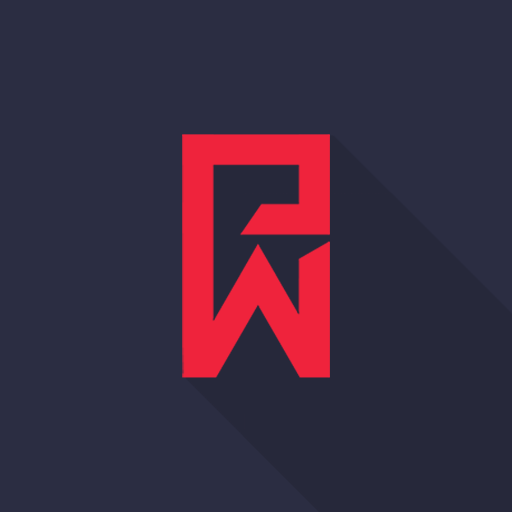 Plutos World, LLC
> **Pluto's World, LLC** > Welcome to Pluto's World, an experienced team of developers bringing software to the Discord Community through their input, and tailoring...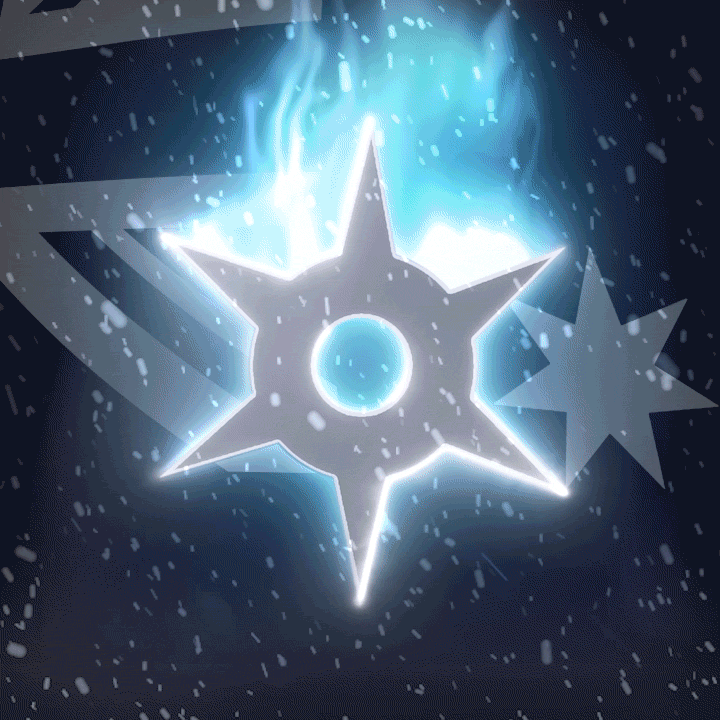 DIBZER Mods
I've known DIBZER since mid 2018 and he has grown and become very good in the vehicle modelling scene. He creates genuine quality models and that shows in his produc...