Our Partners
Below you can find all of our partners!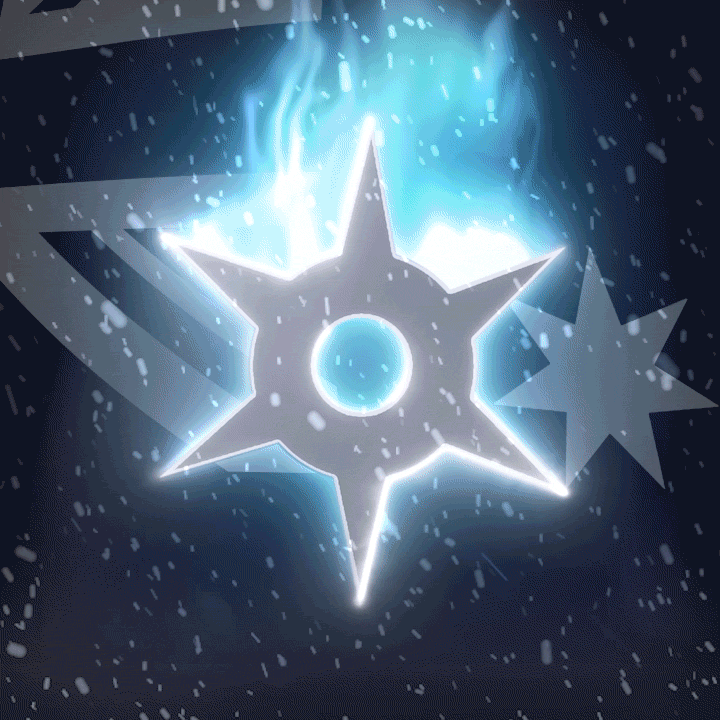 DIBZER Mods
I've known DIBZER since mid 2018 and he has grown and become very good in the vehicle modelling scene. He creates genuine quality models and that shows in his produc...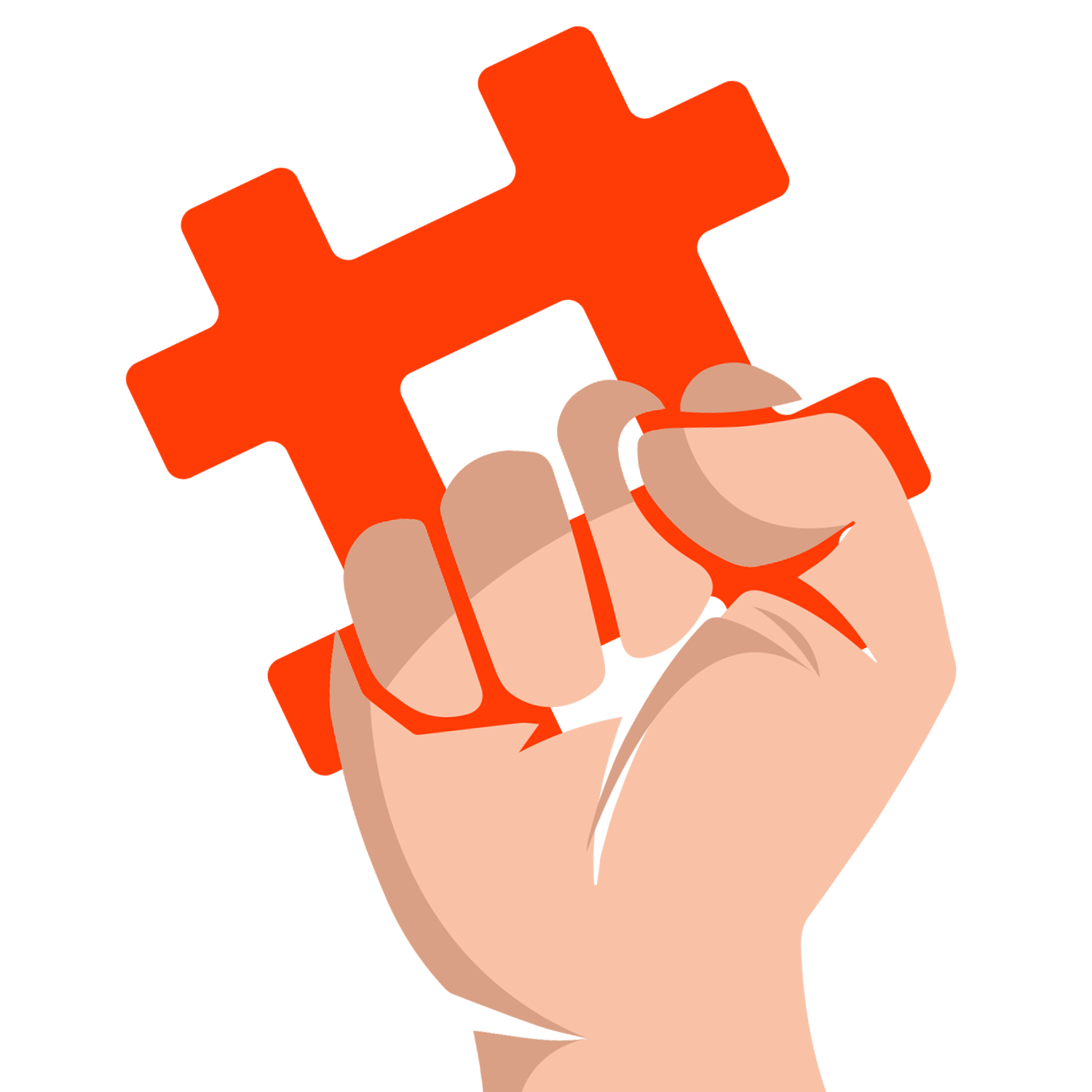 #StrongerTogether
#StrongerTogether is a team that strives to make a safer community for all by creating the STT Bot along with other services to enhance the security of developers a...